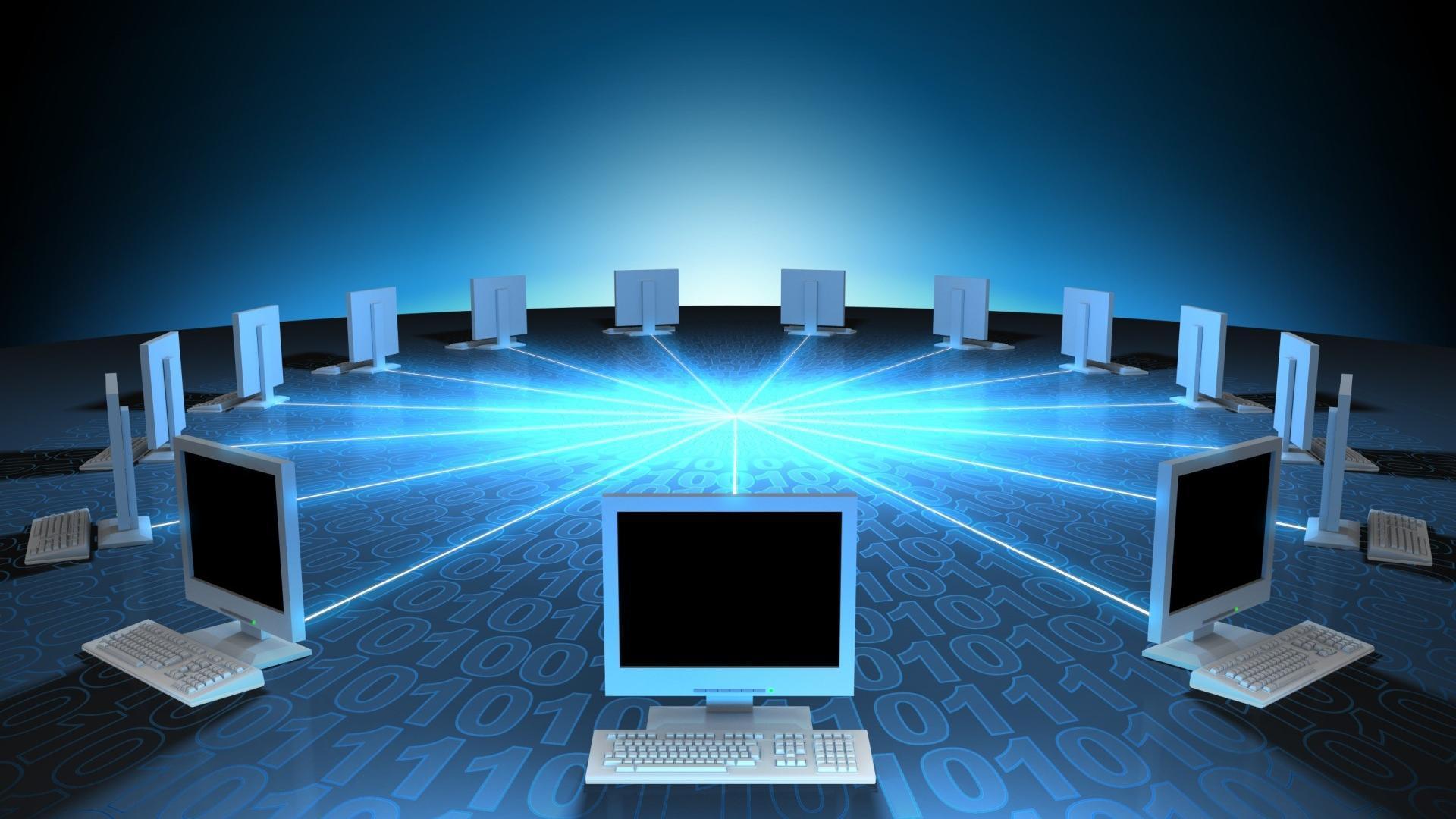 Full 1
WELCOME TO NATIONAL COMPUTER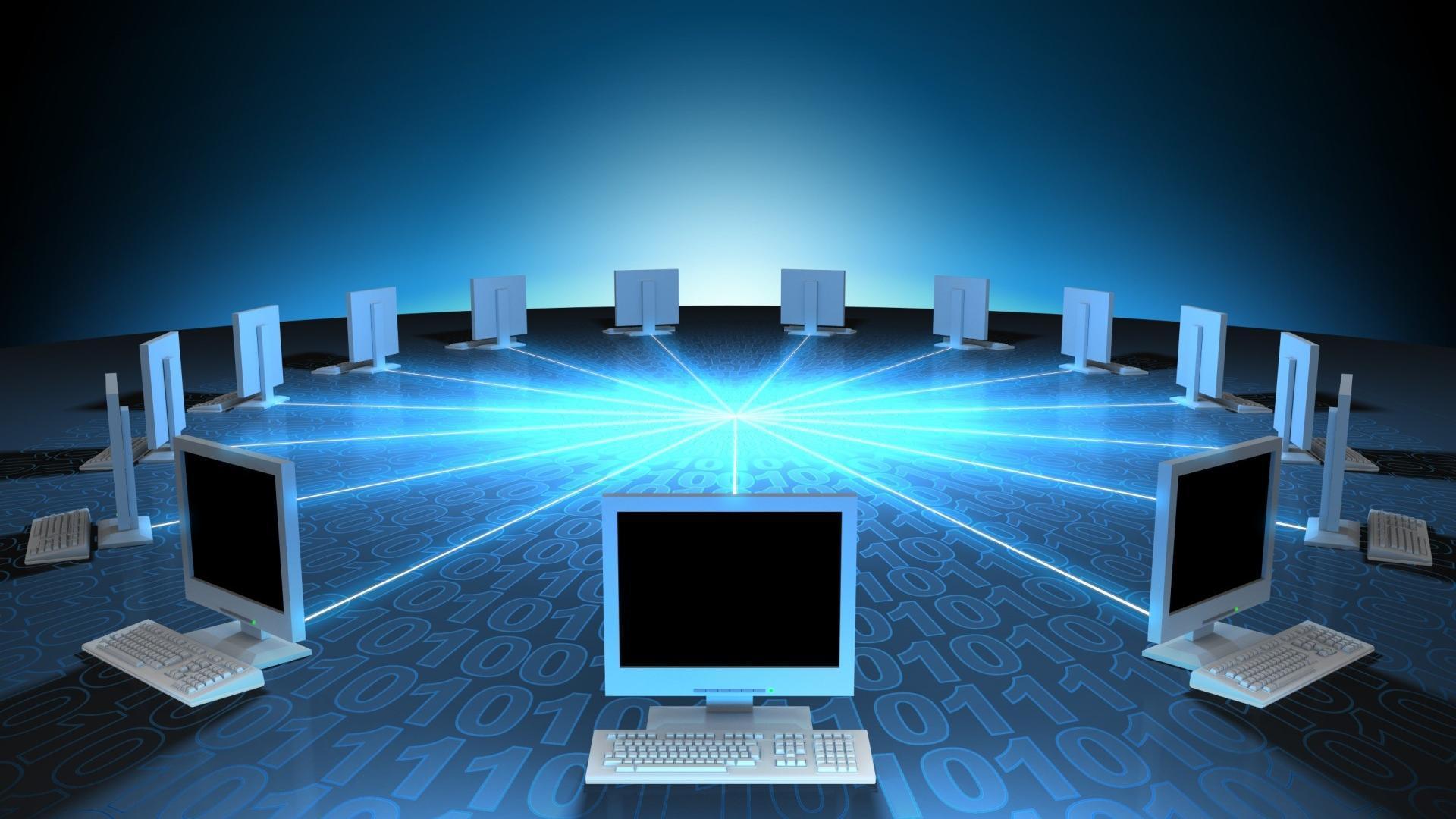 Full 2

Full 3

Since 1991, National Computer has been a one-stop shop for your computer repair, database programming, network installation, telephone troubleshooting, internet hosting, web site application design, computer consulting, and printer supplies needs.
We are large enough to handle the demands of Fortune 100 companies, while at the same time small enough to offer that old-fashioned, truly personalized service unseen for generations. Call us and find out why our first time customers become life long ones.
SALES + SERVICE + SUPPLIES = A COMPLETE SOLUTION

Software & Databases
Do you have a manual process that you think might be better suited for a computer? Let our experts examine your business processes and automate them!

Web Design
Have your customers demanded to see information at the speed of light? Don't have a clue how to get it to them? Let us put everything they need on your web site.
Sales
We also sell over 50,000 products and stock those "hard to find" items. Let us show you how our custom built computer systems are built to last.

Consulting Services
We can show you how to structure your computer environment to best suit your current business needs, as well as carry you through growth into the future.

Printer, Scanner, Computer, and Monitor Repair
We service all makes a models. Our specialties are HP printers, Bell & Howell scanners, and NEC monitors.

Remote Access Solutions
Let us plan a solution for your remote users either traveling or at home.
Data Backup Solutions
It's not if it will crash, but when. Backups are critical to the long term survival of a company.

Virus/Spyware Protection
Let us show you the easiest way to keep the latest threats from destroying your entire network.

Wireless Connectivity
Either across the hallway, or across the globe, let us show you how to seamlessly connect your computers.

On Site Support
Let our team of experts come to your site and fix any problem you are having immediately. We don't just monitor your problems, we fix them quickly!

Virtualization
Our VMWare and Hyper-V experts can put all of your existing servers into new equipment on-site or in to the cloud.

VoIP and Cloud Solutions
Let us show you how to convert some or all of your technology into the cloud, including a new phone system that works from anywhere through our network of partners.